Prishtina High School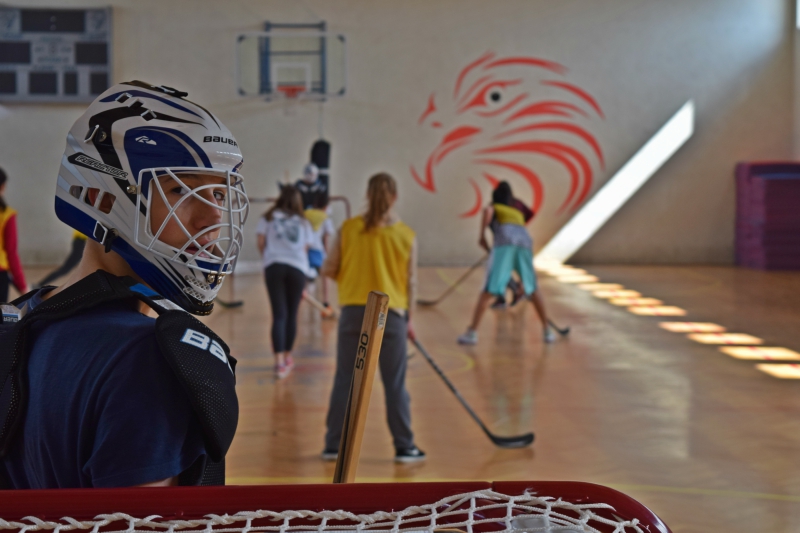 Prishtina, Kosova
Founded: 2007
OASIS school since: 2018

Grades: PK - 12
Capacity: 350
LOCATION
In the heart of one of the world's newest European countries, Kosova, lies the city of Prishtina, the capital city, home to Prishtina High School (PHS). An agricultural nation, Kosova (Serbian pronunciation "Kosovo"), is surrounded by Albania, North Macedonia, Serbia and Montenegro and is formerly a part of Yugoslavia. With a population made up of approximately 90% Albanians, Kosova is a majority Muslim nation.
THE COMMUNITY
The PHS mission is to provide a caring, learning community where students from a vast array of nations, ethnicities, and religions can learn from each other, work together in unity, and accept the challenge of changing the world for the better. PHS partners with parents in their role to instruct their children in an environment where ethics, morals and values are taught and modeled. In this partnership PHS commits to providing a dynamic, challenging, and holistic education that recognizes the personal uniqueness of each student and develops them into the people they were created to be.
THE SCHOOL
PHS offers its students a premier college-preparatory education, widely considered among the best in the country. The school offers an American educational program from PreK through 12th grade. The student body of PHS consists of both local Kosovars and children from the international and expatriate communities. Currently, the majority of the students that PHS serves are from local Kosovar families who are seeking better opportunities for their children as they continue to rebuild and recover from the devastation of the Kosova War. PHS is seeking likeminded teachers who are committed to investing in the lives of students with the goal of helping those students establish a biblical foundation.
ACCREDITATION
PHS is fully accredited through Cognia (formerly known as AdvancED) and has received permanent licensing from the Kosova Ministry of Education for grades 1-12.