Oasis International School - Ankara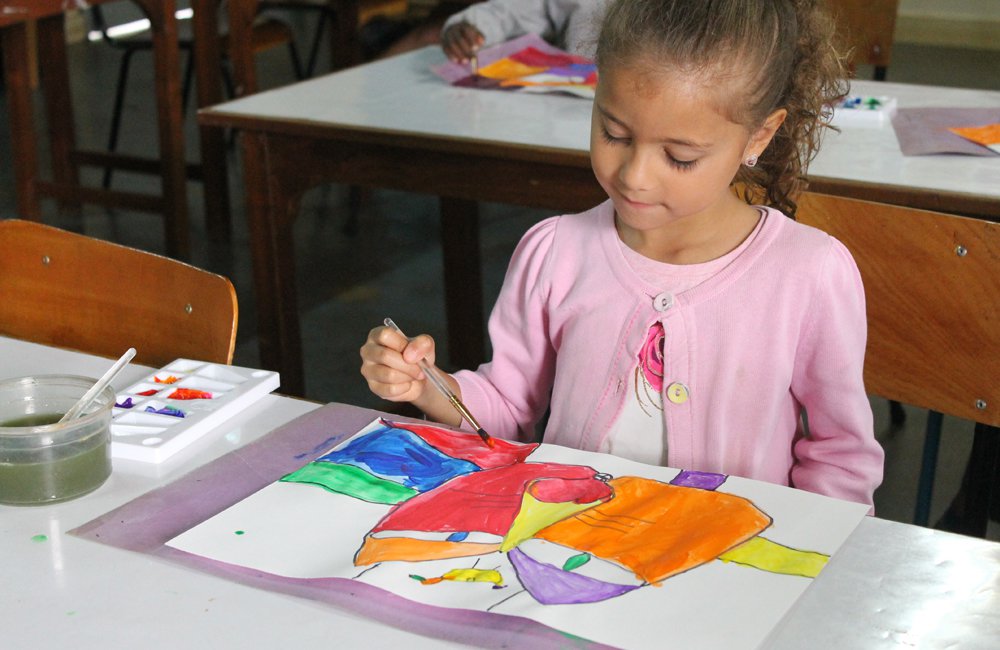 Ankara, Turkey
Founded: 2004
OASIS school since: 2004

Grades: PK - 12
Capacity: 650
LOCATION
Oasis International School (OIS) is located on a spacious property nestled in the tranquil, suburban neighborhood of Incek Mahallesi in southwest Ankara. Ankara (population of 5.6 million) is the capital city of Turkey. It is a modern city with many parks, museums, theaters, shopping malls, and opportunities for sports and arts. Ankara enjoys four distinct seasons, with warm, sunny summers and mildly snowy winters.
THE COMMUNITY
OIS is focused on meeting the needs of Ankara's international residents. OIS is comprised of families who work in Ankara as businessmen, professional athletes, pilots, military personnel, diplomats, and embassy staff from about 70 different countries
THE SCHOOL
OIS offers a full American education program for elementary, middle and high school students. OIS teachers display a love for teaching and a special care for each of their students. In addition to developing the students' intellects, OIS teachers strive to instill strong character within the heart of each child.
ACCREDITATION
OIS is accredited by the Middle States Association of Colleges and Schools (MSA), and is fully approved by the Turkish Ministry of Education.