Oasis International School - Kuala Lumpur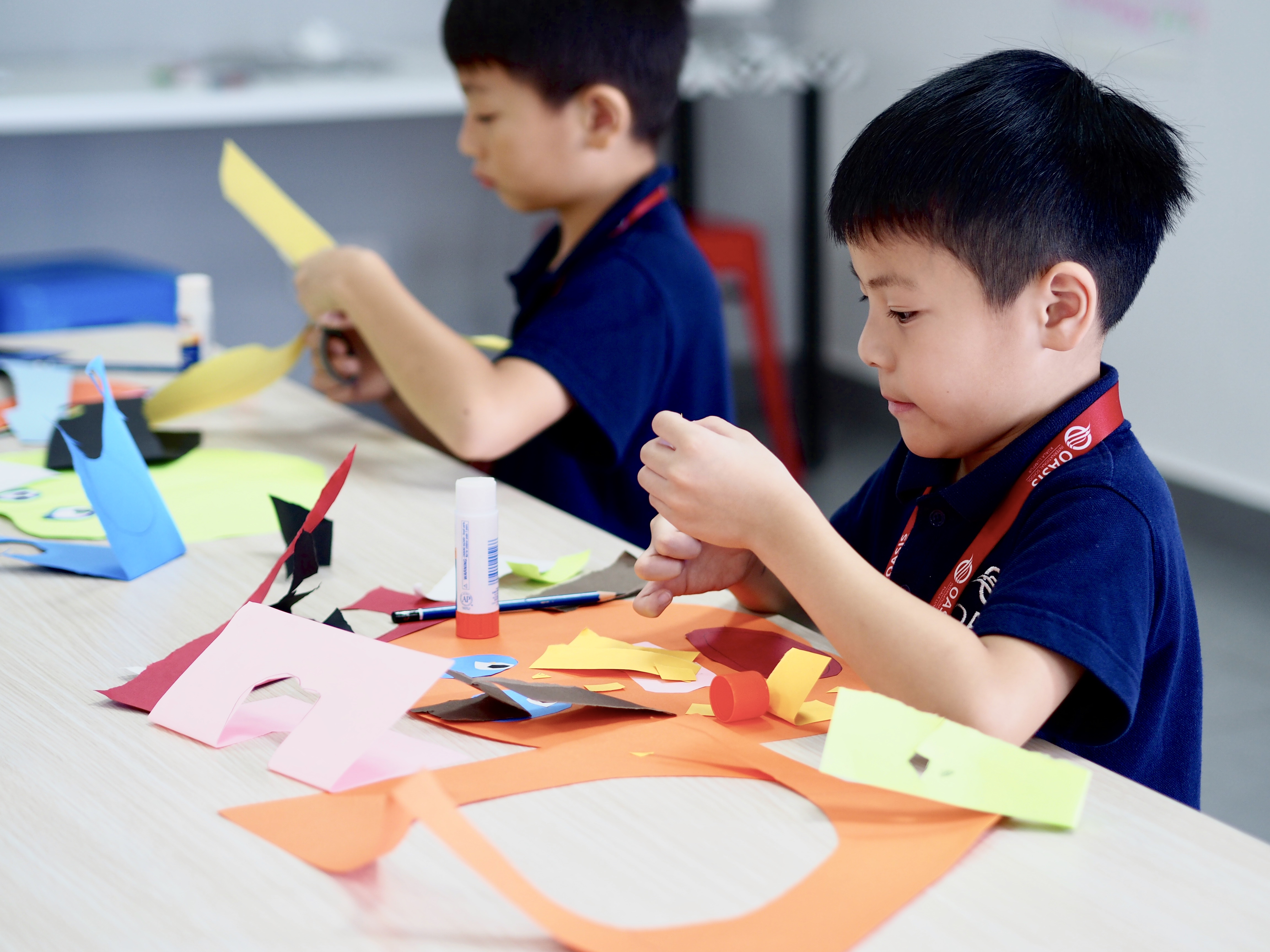 Kuala Lumpur, Malaysia
Founded: 2018
OASIS school since: 2018

Grades: K4 - 12
Capacity: 650
LOCATION
Located on a beautiful 12-acre campus in Bandar Rimbayu, Selangor, Oasis International School (OIS), Kuala Lumpur is the newest American school in the greater Kuala Lumpur area.
THE COMMUNITY
Malaysia has a distinctive multicultural population consisting primarily of Malay, Chinese, and Indian peoples. Along with these three main cultures, Kuala Lumpur has a sizeable expatriate community and is one of the most sought after tourist and retirement destinations in South East Asia.
THE SCHOOL
Unique to Malaysia, Oasis offers an American education program that is staffed by U.S. certified teachers and created to be academically challenging, integrated with cutting-edge technology, and centered in developing the character of students. The K4-12 college preparatory program is designed to prepare students for universities in the United States as well as other English speaking nations around the world. From the classroom to sports, clubs, and service groups, Oasis teachers have many opportunities to build meaningful relationships with their students.
ACCREDITATION
Member - Council of International Schools (CIS)
Candidate, Accreditation - Western Association of Schools and Colleges (WASC)