Kunming International Academy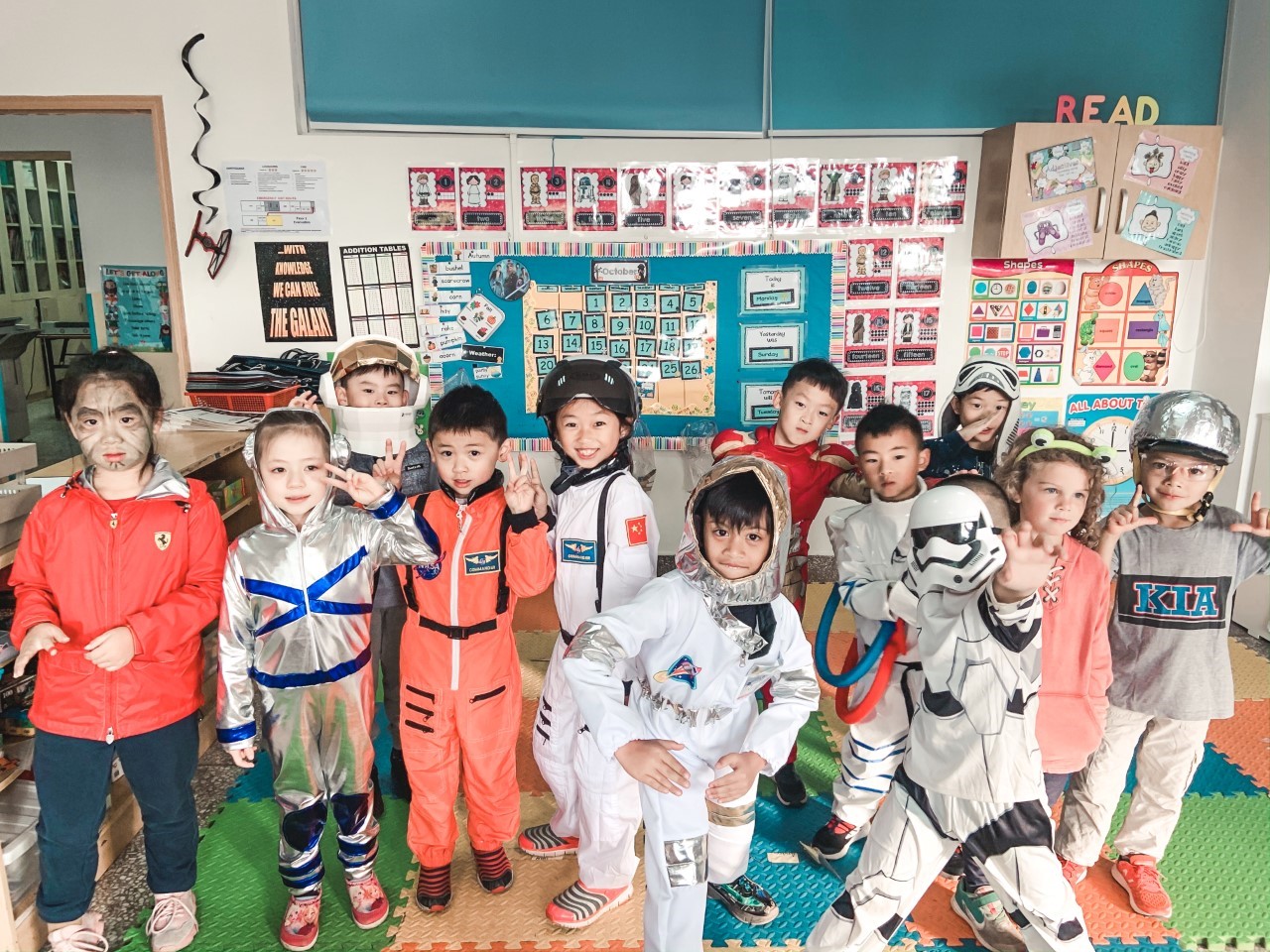 Kunming, China
Founded: 1994
OASIS school since: 1999

Grades: K-3 - 12
Capacity: 400
LOCATION
KIA is located in Kunming, the capital city of Yunnan province, in the People's Republic of China. It is known as "The City of Eternal Spring", because of the amazing weather. Yunnan is the southernmost province and borders three Southeast Asian countries, Vietnam, Laos, and Myanmar. Its area is approximately 152,084 square miles with a population of approximately 48 million and with over 25 minority groups currently making Yunnan their home. Although at 25 degrees north latitude (about the same as the tip of Florida and a bit south of Cairo, Egypt) it is very temperate because of its elevation (6,200 feet / 2,000 meters). Kunming is a moderate sized city in China with an urban population of about 7.2 million.
THE COMMUNITY
Kunming International Academy (KIA) is a K-3 to grade 12 international school, with an enrollment of about 256 students. The students currently come from 29 different nations. The school is registered with the government of China as a school for expatriates as well as a non-profit organization and is not permitted to enroll children of nationals from the mainland of China. It can enroll Chinese students who have special permission from the Department of Education; this qualification would also include students from the special administrative regions of Hong Kong, Macau and Taiwan. The parent community is made up of foreign experts who work on the areas of medicine, agriculture, Chemistry, aviation, and academia. In addition, parents are involved in the diplomatic community, business, and NGO.
THE SCHOOL
The purpose of Kunming International Academy, as a private and non-profit institution, is to provide a quality education for the children of the international community. KIA's program is designed to develop mature and healthy young adults and assist them in achieving their full potential as world citizens. The school has an expectation for students to seek truth, develop character, serve others, and pursue excellence. KIA is seeking teachers who are willing to invest in students and desire to have a lasting positive impact. A strength is KIA is that is a place where teachers and students connect, and administration and teachers collaborate to reach a common goal.
ACCREDITATION
KIA is fully accredited by the Western Association of Colleges and Schools, WASC.