Island Community School of Batam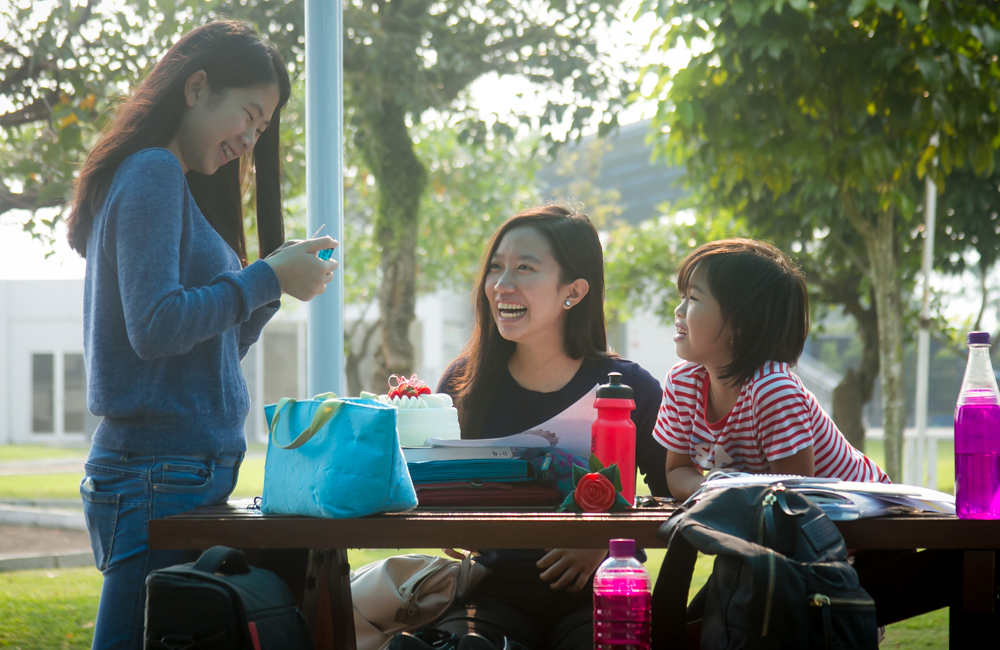 Batam, Indonesia
Founded: Sep 2020?
OASIS school since: 2020?

Grades: K4 - 9
Oasis International Schools is in the process of obtaining licenses to open an American-system international school in Batam, Indonesia. Nestled in the South China Sea and just minutes away from Singapore, Batam is a free trade zone with multiple ports and a growing industrial center and expatriate population.
Island Community School of Batam will offer a top notch, American-style, character based, education in English taught by native English-speaking teachers.

While the exact timeline for obtaining the necessary licenses is unclear, the ICSB team is fervently working toward the goal of opening Island Community School of Batam in August of 2020?.

For employment information or to donate to the project contact Oasis at info@oasisis.org.

If you are a parent interested in ICSB, click here.