Island Community School of Batam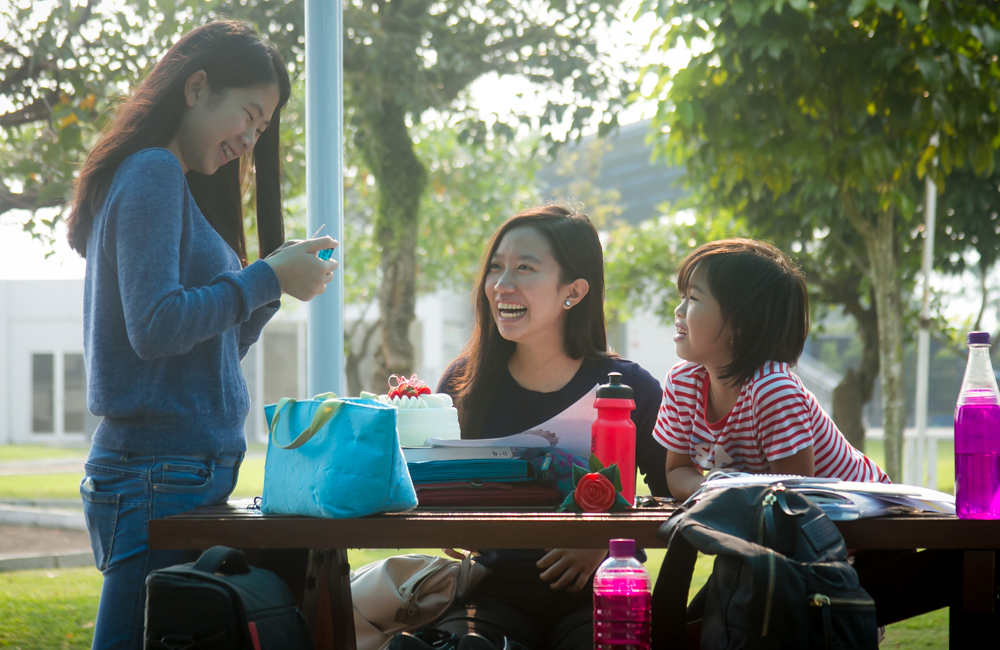 Batam, Indonesia
Founded: TBA
OASIS school since: TBA

Grades: K4 - 9
Oasis International Schools has been working for several years to obtain a license to open an American-system international school in Batam, Indonesia. Nestled in the South China Sea and just minutes away from Singapore, Batam is a free trade zone with multiple ports and a growing industrial center and expatriate population. Thus far, our efforts have not been successful, but we continue to work to complete this task.
Island Community School of Batam will offer a top notch, American-style, character based, education in English taught by native English-speaking teachers.

While the exact timeline for obtaining the necessary licenses is unclear, the Oasis Team continues our effort.